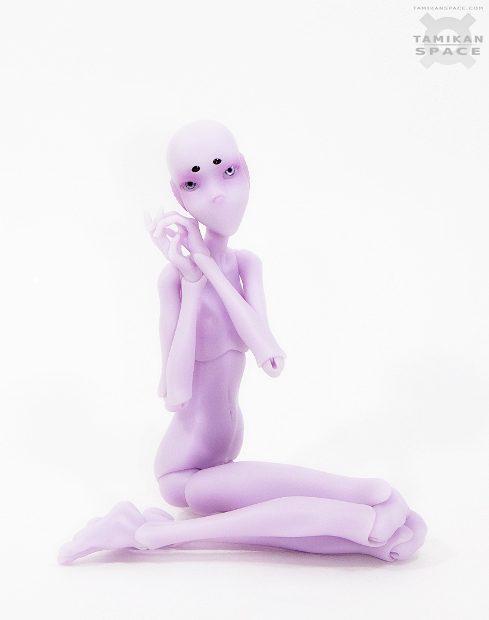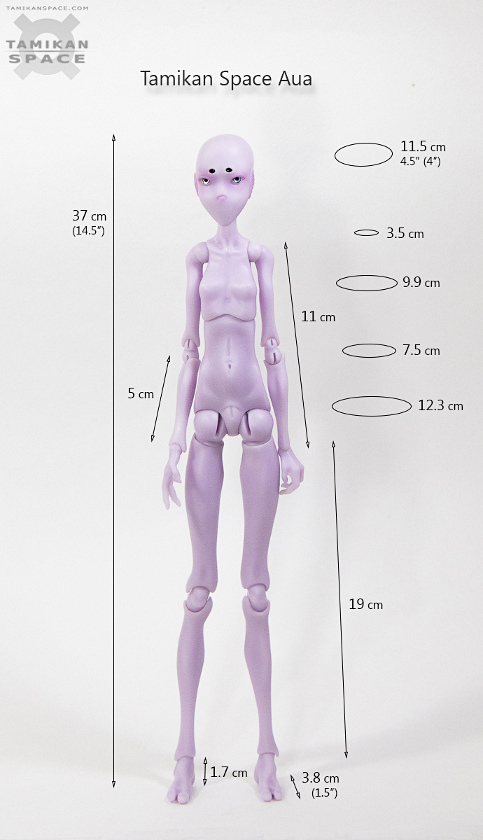 Aua is a 37 cm (14,5") ball-jointed doll cast of polyurethane resin. Her eye sockets fit 8 and 6 mm diameter eyes, the former for lower larger pair, the latter for higher smaller one.
It costs $400 with eyes of random colour and additional high-heel feet.
We don't take orders for these dolls at the moment. If you are interested and wish to be informed about the pre-order reopening, please, fill the form below to subscribe to our newsletter.
Please, take into account that actual products may have slight differences in colour, and pictures colours may vary on different monitors.